BREAKBULK
Ocean vessels with a max. draft of 8,90 meters can sail directly from the Rotterdam Port entrance through to the quays at Moerdijk. Barges either from the European Waterways have an open water connection to Moerdijk and both inward and outward deliveries to o.a. the German hinterland is possible on a daily basis.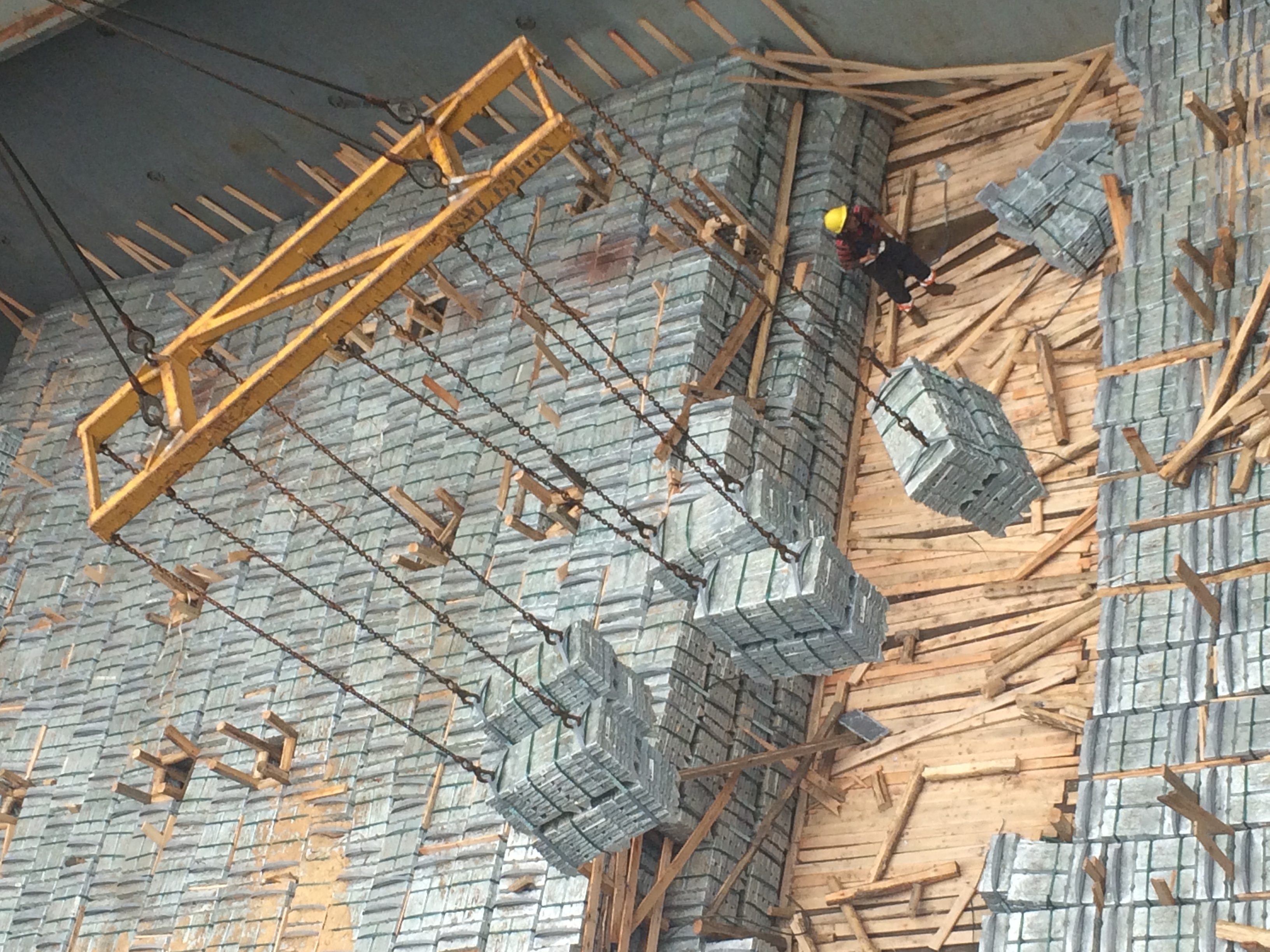 CONTAINERS
The container terminals in Moerdijk operate as an extended gate for the major container lines. Inbound containers from Antwerp or Rotterdam may get a preferential status for barging to Moerdijk. Overnight containers become available the next day in Moerdijk for either unpacking on the quayside or delivery to one of our warehouses.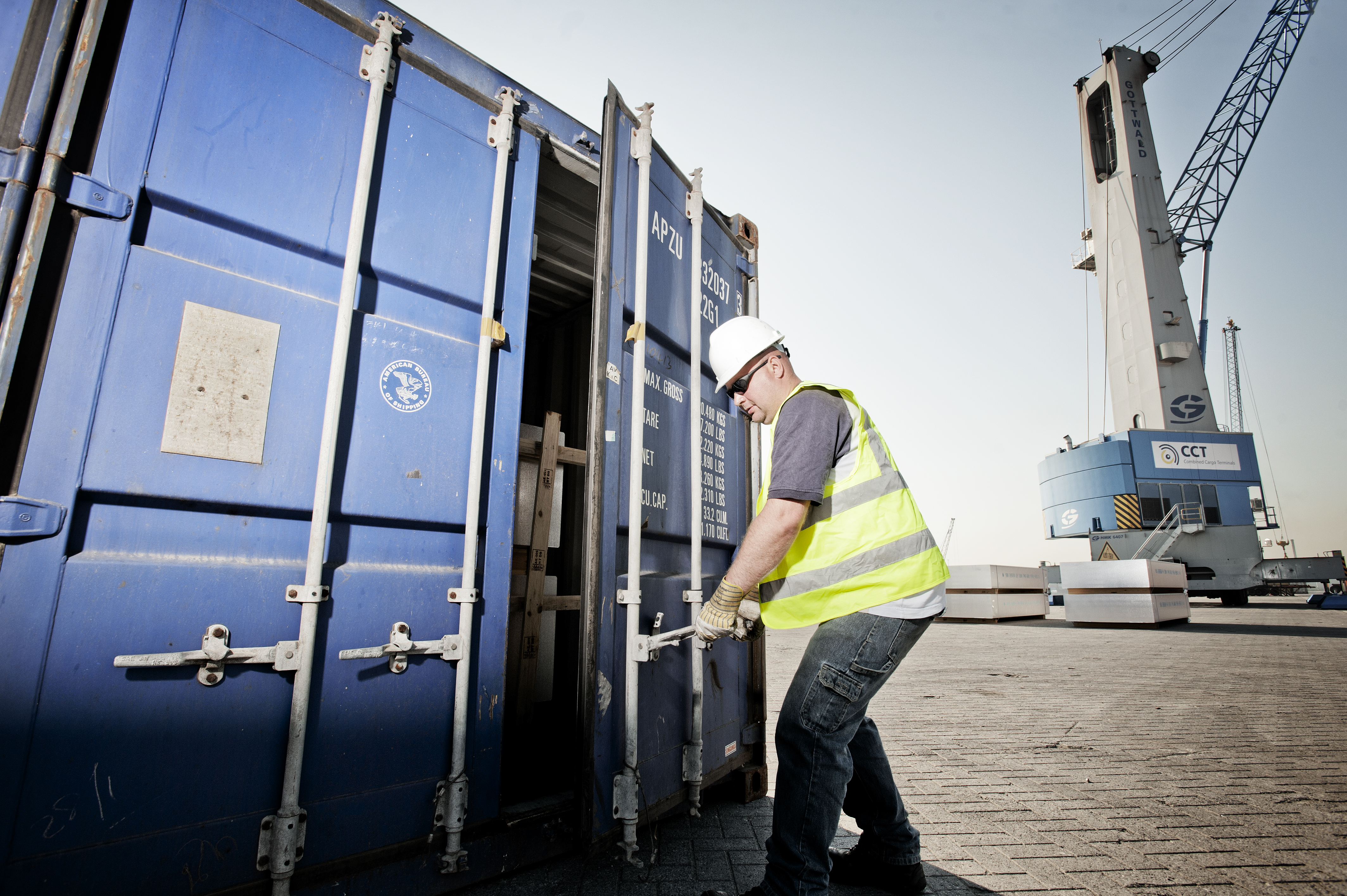 The standard services for non-ferrous metals are available; Unloading, Checking, Tally, Weighing, Lotting and Delivery to FOT. We operate a bespoke weighing system when lotting material, creating our own QR codes that are wirelessly read into our WMS so that writing errors are of the past.
STORAGE
ICL currently has approx. 18.000 sqm of approved LME warehousing space. For compound storage we have capacity upon request
LME DELIVERY PROCEDURES
Please check the delivery procedure at our download page for your further perusal; this is updated when necessary and the most recent one is always available.
TRANSPORT
Due to the fact that Moerdijk is strategically located for deliveries to Germany and France the majority of transport companies prefer to load in Moerdijk apart from saving mileage the roads are not as clogged during peak hours, compared to Rotterdam and Antwerp we have daily services to all metal consuming countries:
CUSTOMS
All our warehouse space is operated under a Customs ''C'' label and ICL is an AEO approved company. We can issue T1, assist with customs clearance and limited fiscal representation.
ISO
ICL B.V. has been awarded with the ISO 9002 certificate in January 2016